See on Scoop.it – Congo Square Preservation Society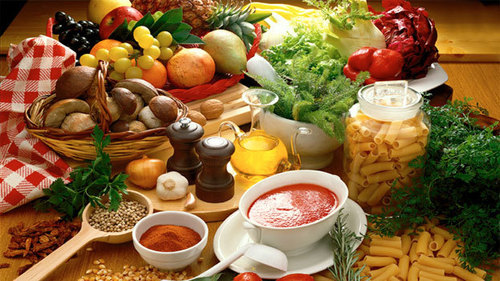 The Divine Prince 's insight:
There are Two Farmer's Market Opportunities Today and Tommorrow
Today
Tommorrow
July 25, 2013

ARISE Academyat Dr. Charles Drew Elementary School3819 St. Claude AvenueEvery Saturday from 10am – 2pm This Saturdays vendors will include:Cal's Crops: Ninth Ward resident Mr. Cal will bring produce, plant starts, jams and jellies, salsas, and pickled goodies in addition to his famous farm-fresh eggs.Ferdinand's Homemade Pies: Single-serving apple pies from Sankofa's own Rashida Ferdinand.Folk Cabinet: Ice cream, sherbet, and sorbet from flavor-wizard Fred Sakon.Grilling Shilling: Grill-master Richard Shelling will prepare a variety of BBQ sandwiches and sides on site including ribs, burgers, chicken and fish patties, sausages, baked beans, collards, corn, potato salad, and more. HEAL Project: Produce and herbs harvested by HEAL Project interns at the Douglass Garden. Iced tea made with herbs from the Douglass Garden.Monica's Okra World: Seasonal, Southern produce courtesy of the Monica family from Garyville, Louisiana.Richard's Shrimp: Louisiana, wild-caught shrimp from Lake Borgne sold by the pound.Schwarz Organic Citrus: Seasonal produce from the Schwarz family in Belle Chase, Louisiana. Alabama-grown peaches. Baked goods from Stacy.Scott's Produce: Seasonal produce at a great price from Mr. Alex Scott in Saint James Parish. Watermelons from the Lake Ponchartrain Northshore.Sweet Water Bake Shop: Gluten-free baked goods from Shay Russell.
504-872-9214
info@sankofanola.org