See on Scoop.it – Pan African Black on Black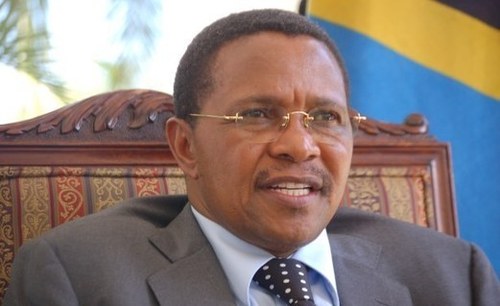 Maputo — PRESIDENT Jakaya Kikwete and his Malawian counterpart, Ms Joyce Banda stated categorically that their countries will never go to war with each other and called for patience as a joint committee works to find a lasting solution to the Lake Nyasa border dispute.
In a joint press conference convened at the Mozambican capital, Maputo, on Friday night, the two presidents reaffirmed their commitment to pursue diplomatic channels to ensure the wrangle was resolved amicably.
"There has been so much hype in the media and various blogs about military action between Tanzania and Malawi. But all this is misleading. We have never on our part considered that option," said President Kikwete, noting that such talks were creating unnecessary fear and tension among the people of the two countries.
"I am the Commander-in-chief and have not given any order for military action. I therefore would like to reassure our people that we have no plans to go to war with our neighbours over this or any other issue that can be resolved diplomatically," stated President Kikwete.
He said the committee comprising officials from Malawi and Tanzania are set to meet in Mzuzu and Lilongwe between August 20 and 25, and ought to be given time to come up with a workable solution to the saga.
See on allafrica.com